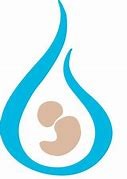 It was lovely to gather for our Annual Soup Lunch and fundraiser for the life-changing work of the Catherine Hamlin Fistula Foundation. This is one way that we seek to make a difference in this world through financially supporting this work that enables women to re-engage in life following complications experienced in childbirth. Thank you to all those who made soup and desserts, those who made handiworks that could be sold to raise funds and those who helped set up and pack up. It was also great to see friends and family joining us including those from the Brunswick Valley congregation. It is pleasing to announce that we raised $2654.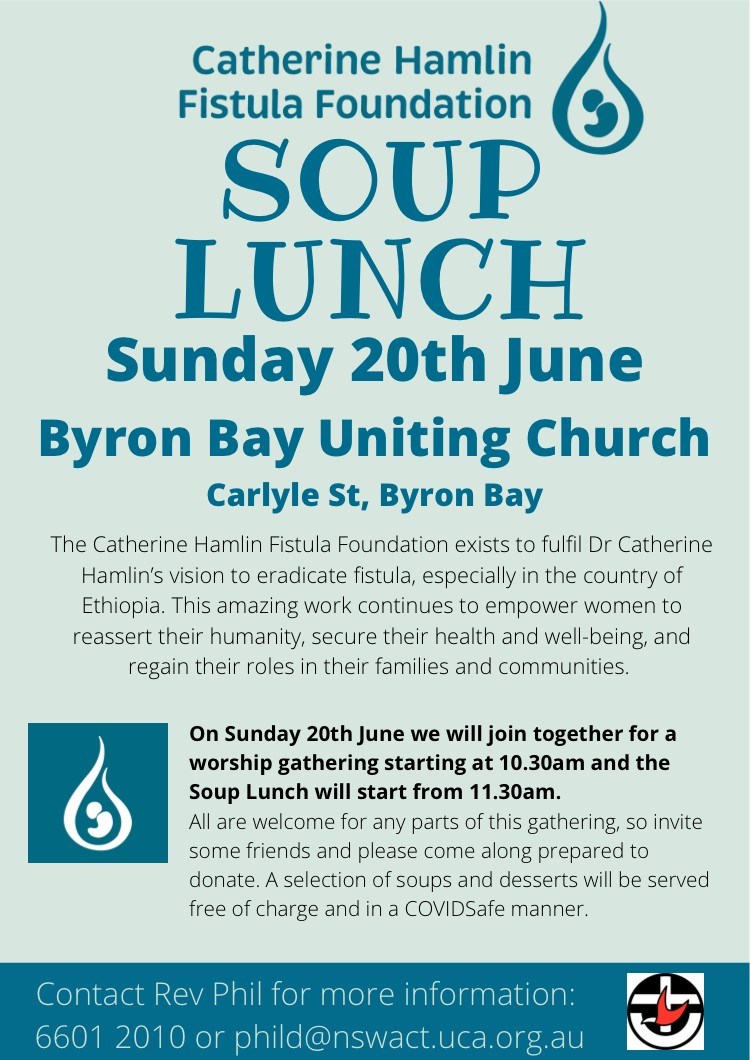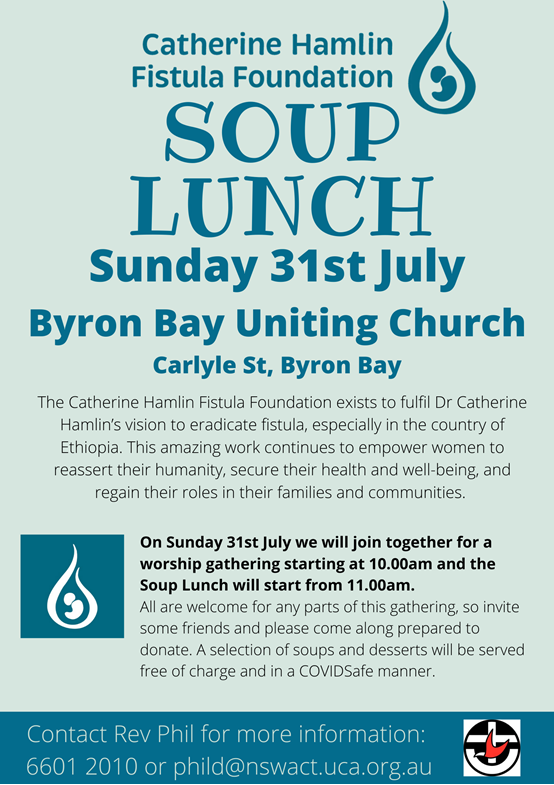 Our Church fundraises for the Hamlin Fistula Foundation, which funds Hamlin Fistula Ethiopia, a world-class centre of excellence for treating obstetric fistulas and training doctors to specialise in this surgery. Rehabilitation services such as physiotherapy, counselling and skills training are available to assist patients regain their self-esteem, find meaningful employment and reintegrate to village life.
Hamlin Fistula Ethiopia is dedicated to the eradication of obstetric fistulas through its preventative strategy of providing trained midwives in the rural regions of the country.