Open Saturdays 8.30am to 12:30pm, and from 9:00am to 11.30am on the first Thursday of the month.
Located at the Mullumbimby Uniting Church Op shop, at the corner of Dalley St & Whian St., Mullumbimby.
Recycling clothing, toys, homewares and much, much more...
Brilliant plants and morning tea too!
For further information please call Rhonda on ph 0408 801 594.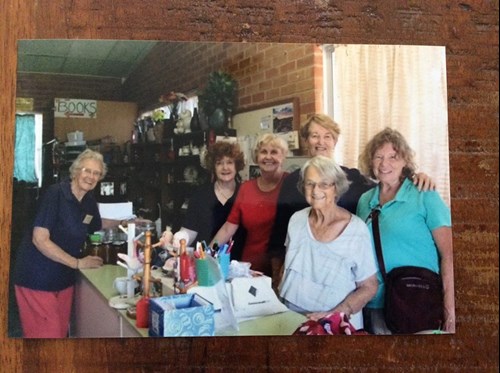 Get down there and see Rhonda, Jenny and the rest of the team for all your bargains and help the community, the country and the world too!
See them on Facebook