Welcome to Byron Shire Uniting Churches 
The Byron Shire Uniting Churches are a collective of churches, led by Pastor Phil and Rev Greer Dokmanovic, that meet each week in Bangalow, Byron Bay, and Mullumbimby.
Our Churches are a place where lives are changed through worship, learning, and community, and where people are empowered to change the world and make it a better place, following the example and teachings of Jesus.
Our congregations are dynamic, down-to-earth groups of people seeking spiritual nourishment, meaningful relationships, and ways to use their talents, skills, and knowledge to serve others.
We hope to meet you at worship, a special event, service project, or around the community! 
Byron Shire Uniting Churches
The Byron Shire Uniting Churches are a community of churches who celebrate and worship in four locations. For further information or to enquire about events or Hall hire, please see the website for the relevant church:
Coming Up:
Dates for Your Diary:
Byron/Bangalow Council Meeting
Wednesday 22nd May, 7-9pm.
AGM Byron Bay
18 August 2019 10.30am - following the Sunday service.
AGM Bangalow
18 August 2019 6pm - following the Sunday service.
AGM Bruns/Mullum
25 August 2019 following the Sunday Service and lunch
For further details contact us via the Contact Us tab above.
Deposits due: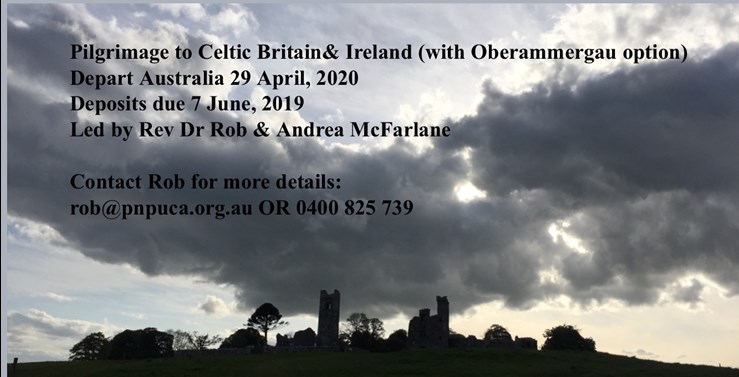 EMBODY
A Fresh Expression Ministry at Brunswick Heads
Greer will be facilitating a new ministry in the Bruns space that will be an intentional time for embodied spirituality. Using the InterPlay forms (no experience necessary), all who come will be invited to explore and play with their experience and expression of spirituality, in and through our bodies. We will dance, move, sing, voice, tell, and play, on our own and with others, not as performance but as process. This will be an intentionally open and inclusive space, celebrating diverse expressions of age, culture, sexuality, gender, physical-ability, denomination and faith. All are welcome!
Presbytery Ladies Day