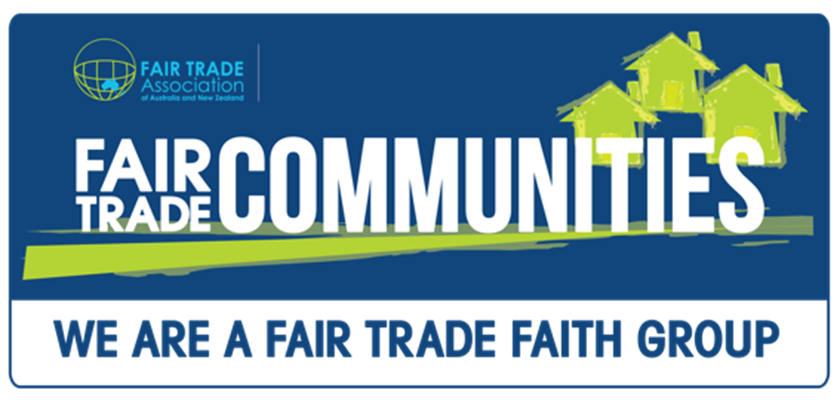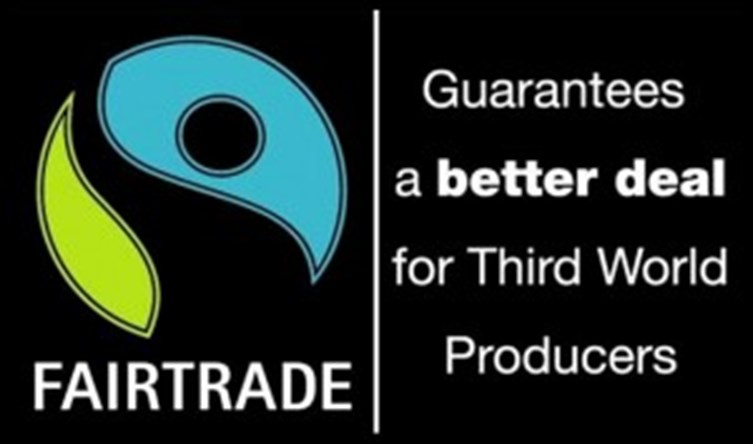 Previous Fair Trade Events

Fair Trade Fortnight Morning Tea 10th August (Bangalow UCA) & 11th August (Byron Bay UCA)
Bangalow Fair Trade Fair Saturday 6th November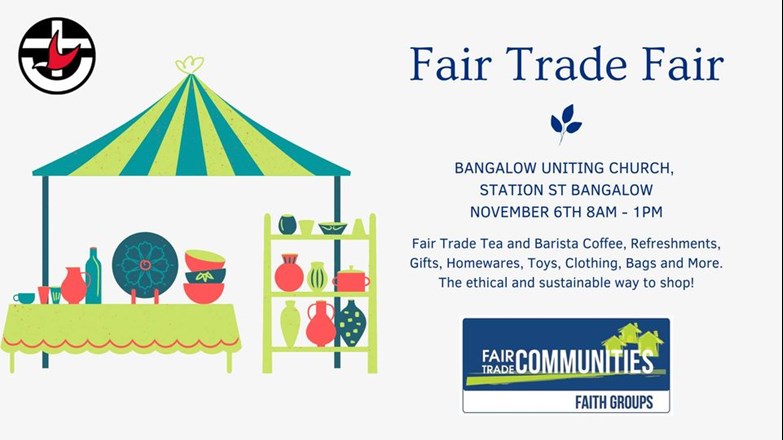 On Saturday 3rd November 2018 months of contacting, organising and advertising culminated in the Bangalow Uniting Church Fair Trade Fair. Although we regularly hold pre-Christmas street stalls selling Fair Trade goods, which have quite a following in Bangalow, this was our first attempt at a bigger better fair with other Fair Traders invited.
 The Variety of Fair Trade goodies was excellent and we were well supported by locals who enthusiastically bought up big whilst enjoying Phil's excellent Fair Trade coffee and munching on Bangalow ladies' cakes and slices (not to be missed). The Raise the Roof choir performed twice and were absolutely fantastic.Their home grown Fair Trade song is now doing the rounds of Facebook Fair Trade groups and gaining them fame! 
The Fair traders who came were impressed with the enthusiasm of Northern Rivers locals and are keen to do it again next year. It was great to see the church car park full of people and the church engaged in promoting an important social justice issue.
Thanks so much to everyone who contributed to the day or just came and bought things!
Corinne Nash
Fair Trade Fortnight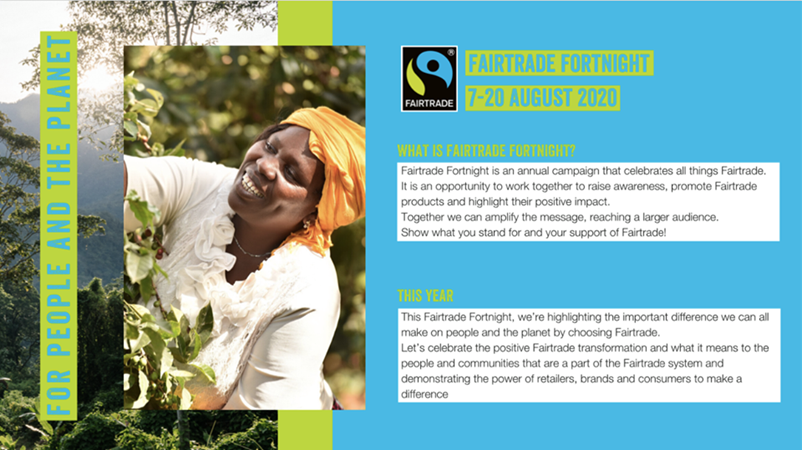 Bangalow Church ran a poster competition for local school children and donated prizes. The posters created by the children were displayed in shops all around Bangalow, and on the side of the Church for Fair Trade Fortnight.
Even thought Fairtrade Fortnight has finished for this year we hope that next time you shop, you will look for the Fairtrade Mark and remove the shadow of doubt about where your groceries came from.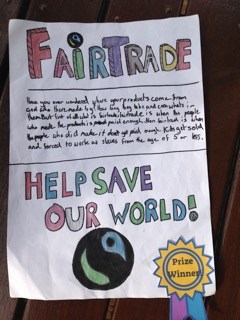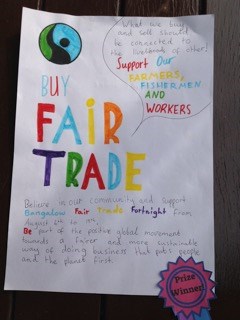 The next Fair Trade event will be the Fair Trade Fair in Bangalow on 3 November.