*** The Byron Bay Op Shop has now reopened and is accessible by people who are fully vaccinated until the situation changes later in December.***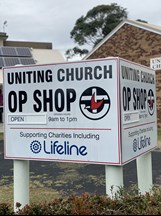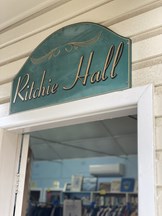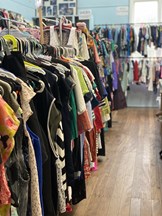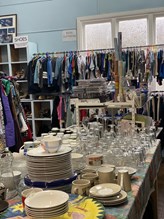 The Bangalow - Byron Bay Uniting Church operates an Op Shop in Byron Bay.
The Op Shop, situated in Ritchie Hall (the building adjacent to the church) operates from 9am-1pm Monday-Friday, in Carlyle St, Byron Bay.
For further information about the Op Shop please contact ph.6685 5591.