Our Ministry Team

GREER AND PHIL DOKMANOVIC
Together Greer and Phil have had the opportunity to work and lead in a variety of ministry settings across different denominations and communities, including churches, schools and camps. Together they offer a unique skill-set and a broad collection of spiritual gifts that provide strong leadership and deeply serve our community. Their strengths include pastoral care, preaching, discipleship, worship and liturgy leading, and creative arts (specifically music and drama).
Their vision is to foster a creative, authentic community who seek to worship and follow Jesus in their whole lives. They highly value the facilitation of creative, intellectual and reflective experiences that enable people to encounter God and grow in their faith. It is Greer and Phil's vision that all members of the community would discover their gifts and be empowered to offer these gifts in service of others.
Greer and Phil view gathered worship and community engagement as essential to mission and discipleship. They believe that all people are made in the image of God who calls each of us to worship in the freedom of the Holy Spirit. They welcome all people regardless of gender, sexual orientation, age, race, religion, denomination, or socio-economic status to join with them in worship and community.
Greer and Phil highly value unity in diversity and seek to foster acceptance and appreciation of differences with Christ as their model.
Greer and Phil moved to the Byron Shire from Sydney at the beginning of 2016. In 2019 they celebrate their 20th wedding anniversary, and together they have 3 beautiful children.
Please feel free to get in touch with us via the Contact Us tab. So who are we individually.....
Rev Greer Dokmanovic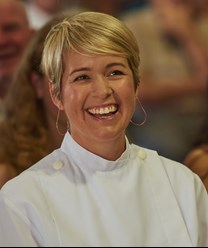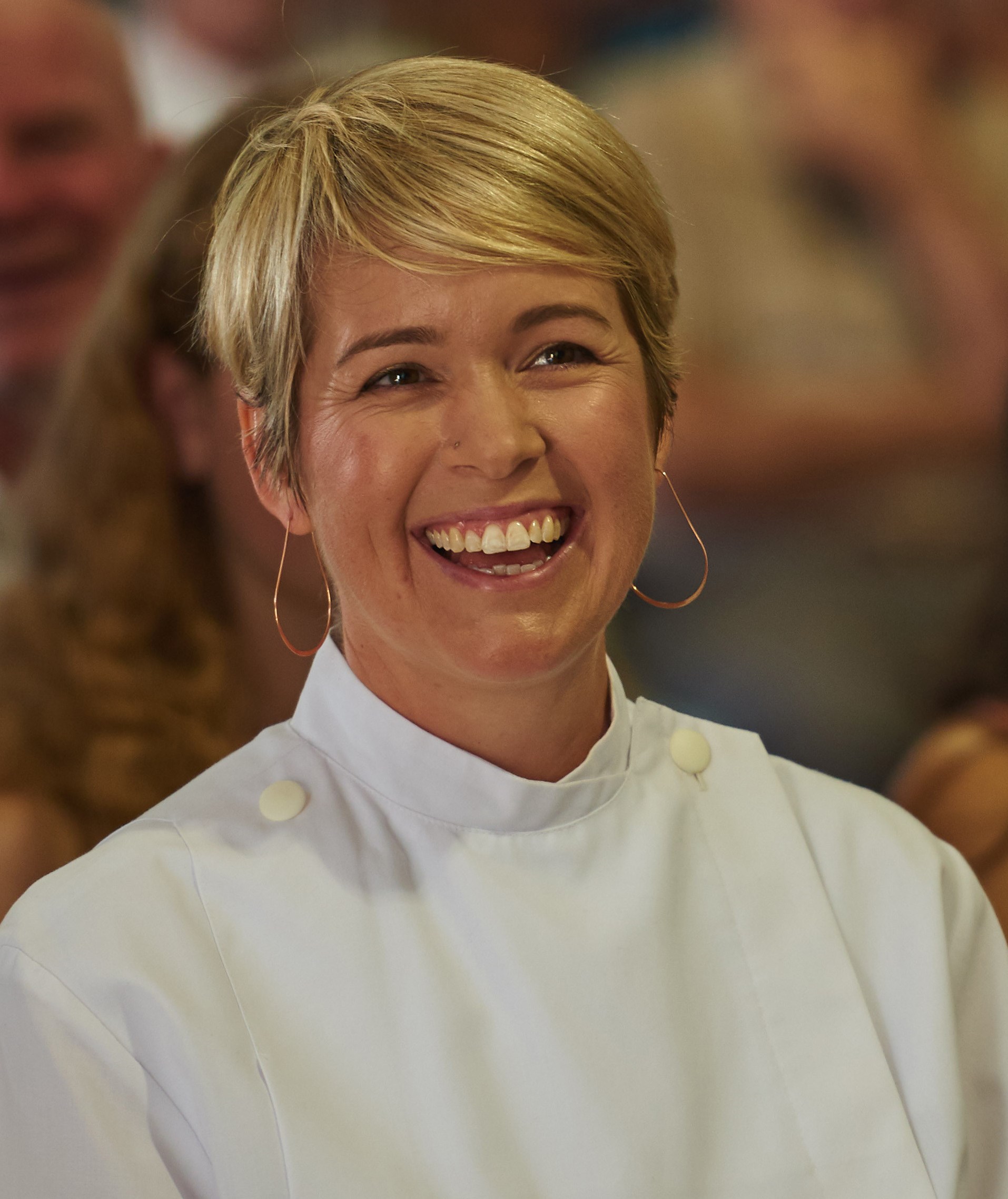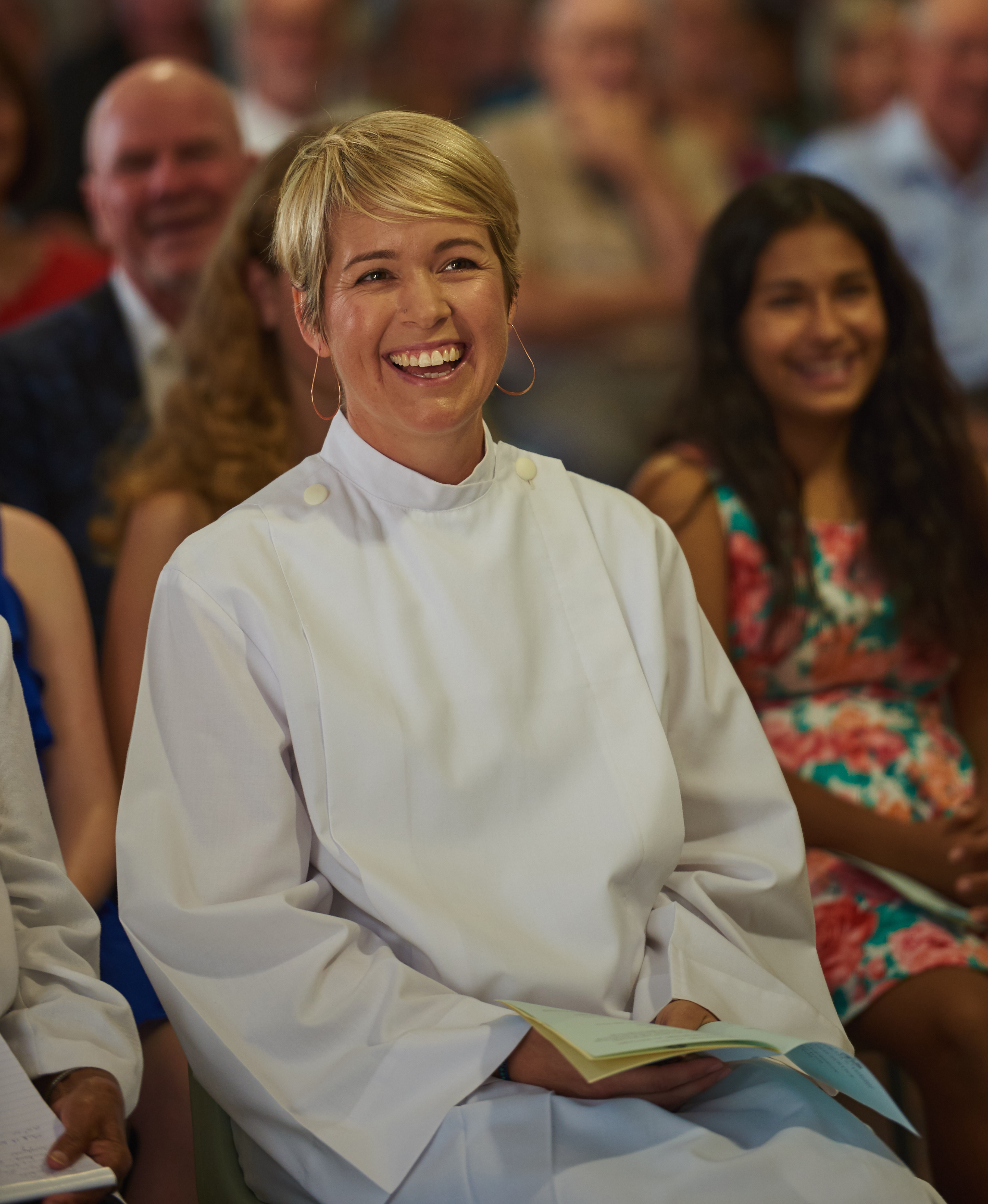 Greer is passionate about facilitating spiritual growth for individuals and communities through creative practices. The kind of ministry she is called to is one which enables, supports and guides people to engage intentionally with their own spiritual identity and growth – to discover (or recover) who they have been made to be, to authentically and deeply connect with their Creator and with each other, and to be inspired to create in beauty, joy, wisdom and wonder.
Greer is a certified leader with InterPlay and has led workshops, classes and team development sessions for InterPlay Australia national and regional events, for students, the community, leaders and for corporate entities. She has served as a member of the Board of InterPlay Australia and was instrumental in developing their Strategic Vision. In 2019 she completed training in the InterPlay Life Practice for Spiritual Leaders Program. 
Greer is also a trained Labyrinth facilitator and loves to both walk the labyrinth as a spiritual practice, but also to facilitate this meditative practice of engaging with God. 
Greer's numerous other roles have included: Chaplain at Pymble Ladies' College in the Specified Ministry of Lay Pastor, Training Facilitator Australian College of Ministries, Children and Young Families' Pastor at Northside Community Church, Crows Nest, Drama, English and Legal Studies Teacher and Pastoral Care Teacher at Tyndale Christian School.
Greer has a Masters of Theology from United Theological College, a Bachelor of Theology from Australian College of Ministries, a Bachelor of Arts, Diploma of Education from Macquarie University, and a Higher School Certificate from James Ruse.
Greer was ordained as a Minister of the Word in March, 2018.
Rev Phil Dokmanovic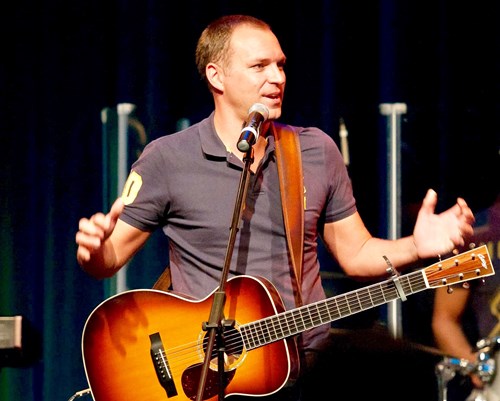 Phil is passionate about encouraging people to engage with God in gathered worship. He particularly values the creative expression of music and enjoys facilitating meaningful and deep encounters with God in worship. Phil also possesses a holistic understanding of worship and seeks to inspire others to see worship as a whole-of-life response to God (Romans 12). Phil is a storyteller who seeks to connect peoples' stories with God's story.
Prior to taking up his role with the Brunswick Valley Uniting Churches Phil was the Music Minister at Terrigal Uniting Church, the Senior Music Teacher, Band Coordinator and Year Coordinator at Tyndale Christian School, an HSC Music Examiner (Practical & Written) for the NSW Office of The Board Of Studies, Worship Leader at Northside Community Church, and a Mathematics and Information Technology Teacher at Bidwill High School.
Phil has a Master of Divinity from Morling College, a Postgraduate Diploma in Performance from Salford University, UK, and a Bachelor of Education from the University of Western Sydney.
Phil was ordained as a Minister of the Word in February 2020.